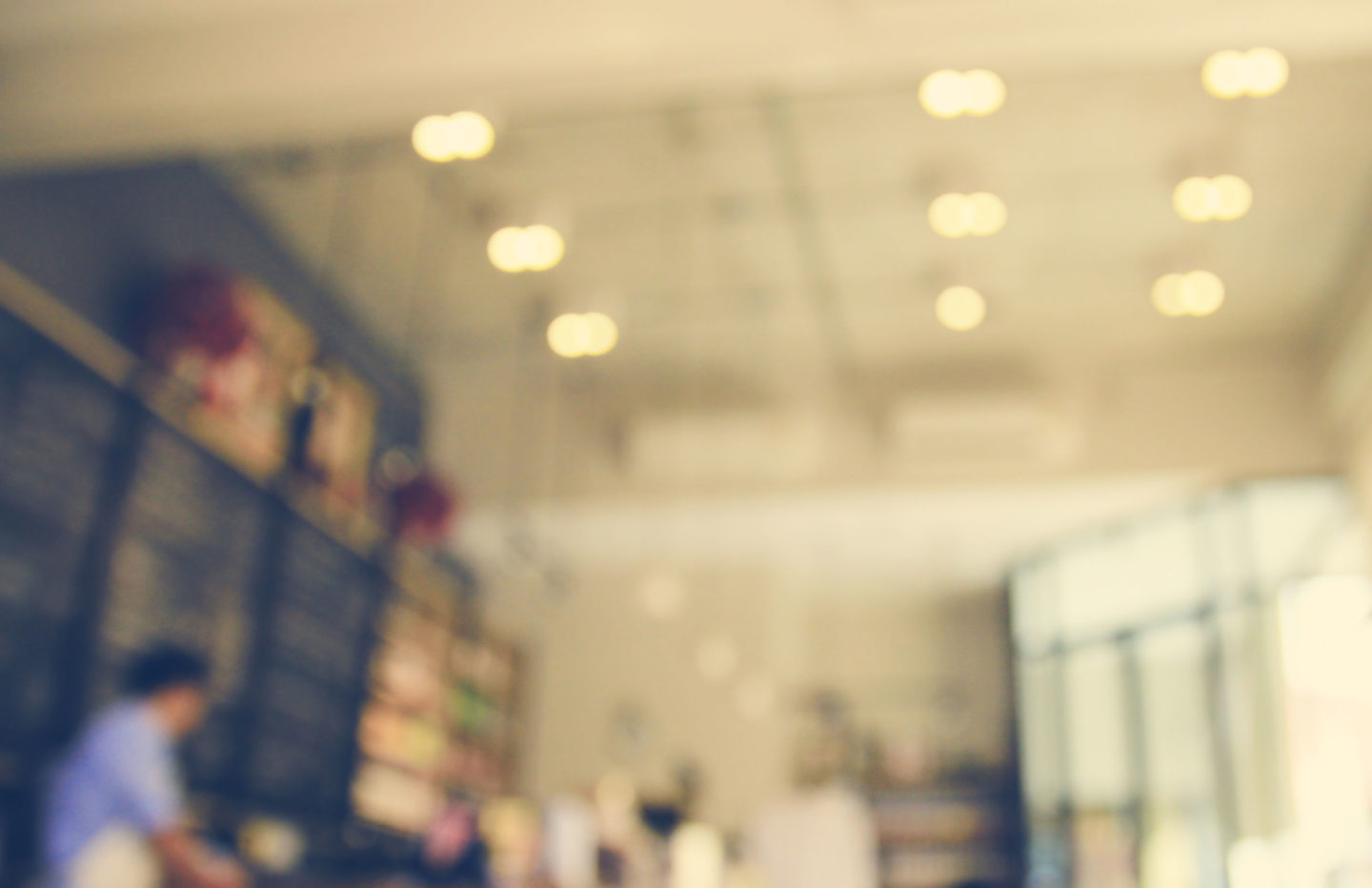 04 Oct

Energy Efficiency Lighting in Commercial and Business Sites

We found this information on the NSW Environment & Heritage website about making your commercial or industrial site more energy efficient.
---
Lighting
Upgrading your lighting system can be one of the most cost-effective ways for your business to save energy.
For some businesses, lighting can account for up to 50 per cent of energy use. By upgrading to an energy-efficient lighting system and implementing smart lighting practices, you could potentially reduce your lighting energy usage 80 per cent.
Switching to a more efficient lighting system can:
Reduce your electricity bill
Reduce the need for costly maintenance
Improve safety and conditions at your premises.
See the fact sheet for a simple summary of the technology (Note: link will take you to a document away from our website)